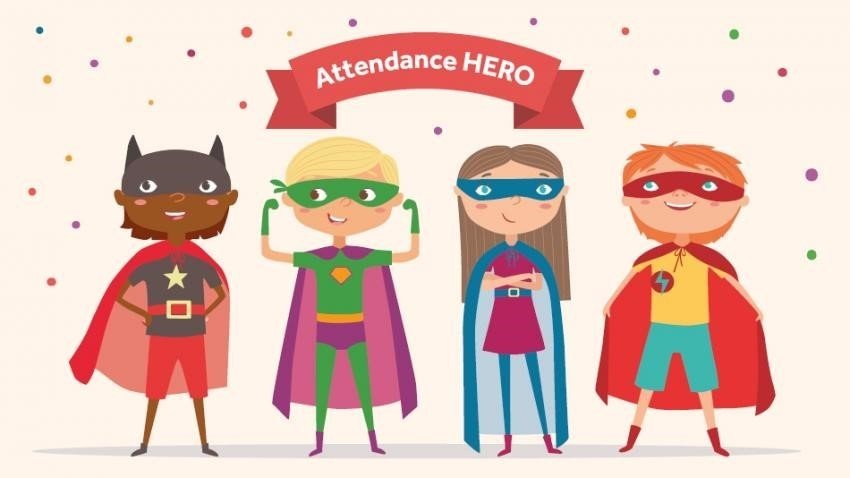 A

t Mersey Drive Primary School, we recognise the clear link between consistent attendance and academic achievement.

The whole school community has a responsibility for promoting excellent attendance; parents, governors and all school staff.
Coming to school regularly helps build self-esteem and confidence in children as well as teaching them social skills and academic knowledge.
Regular attendance is a legal requirement and is crucial if our pupils are to be successful and able to benefit from the opportunities offered to them in school. Any absence affects the pattern of a child's schooling and regular absence will seriously affect their learning.
As a school we expect the highest level of attendance from all pupils.
We actively promote 100% attendance and we look for all children to have attendance above 95% in order to ensure that they get the best possible education available.
All children's attendance and punctuality is reviewed on a weekly basis through Rigby bear and our Mersey Drive Attendance H.E.R.O motto:
We recognise the importance of close home-school partnerships in supporting our pupils' optimum attendance. If you have any concerns about your child at school or anything is affecting their attendance then please do not hesitate to contact us on 0161 766 6298 and ask for Miss Shaw. We have an Education Welfare Officer who works with us to improve attendance at Mersey Drive called Natalie Burke.
Please read March's Attendance Flyer here
Please read February's Attendance Flyer here
Please read January's Attendance Flyer here
Please read our ATTENDANCE POLICY here